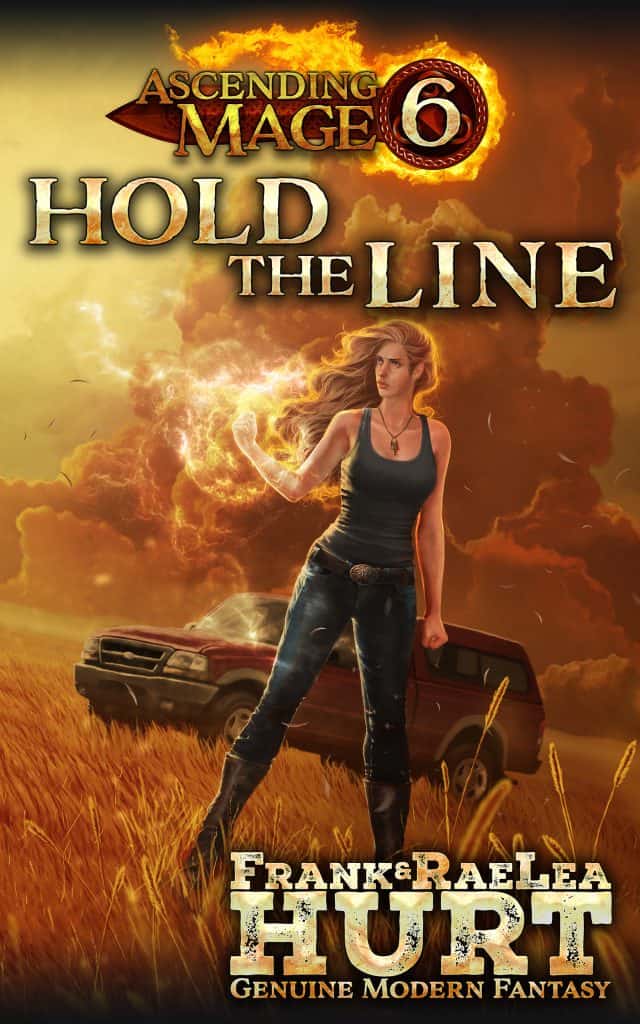 They declared their independence. They'll have to fight like hell to keep it.
The floodwaters have only just receded. Already, another flood threatens to overwhelm the new Druwish Free Nation. A tidal wave of changeling and mage refugees pour into the Magic City, drawn by the promise of opportunities.
Not everyone arrives with good intentions.
Inquisitor Ember Wright and her team are enduring skepticism, death threats, and even assassination attempts. Perhaps worst of all, some citizens want her to run for public office.
She led her allies to victory. Against all odds, they secured the magical ley line.
Now, they need to hold the line.
Ascending Mage 6: Hold The Line is page-burning modern fantasy with a kick-ass heroine and magic that will grab you by the throat.
WARNING: this story is written for mature audiences; it contains adult language and graphic depictions of violence.
Published December 22, 2019.