We've teamed up with Zazzle to create and ship products based on artwork from our novels. Links on this page open to the Zazzle storefront.
All items have multiple sizes and styles, so mix and match to your heart's desire!
We're always open to requests! Just let us know what sort of items you'd like to see.
Totes
Carry your favorite paperbacks in style!
Featuring cover art from two different Ascending Mage books (one on either side), these canvas totes sure do make a statement.
Choose a design and start customizing: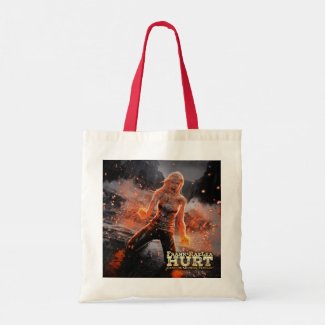 Ascending Mage Canvas Tote Bag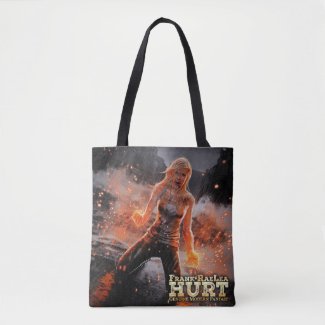 Ascending Mage Tote Bag – full print
Mugs
We prefer our coffee black and our beer dark.
But whatever you drink, drink it in style.
Choose from classic ceramic, two-tone, frosted glass, beer steins, and travel mugs. Different sizes, styles, and colors available for each one. 
Each featuring the custom cover art of our novels.
Choose a design and start customizing: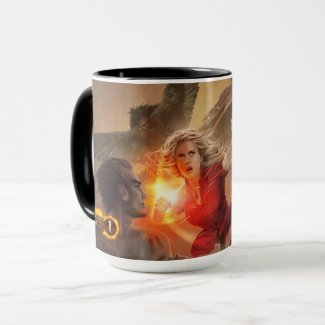 Ascending Mage 1 coffee mug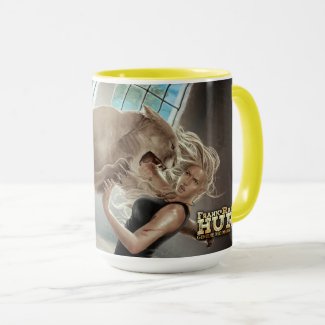 Ascending Mage 2 coffee mug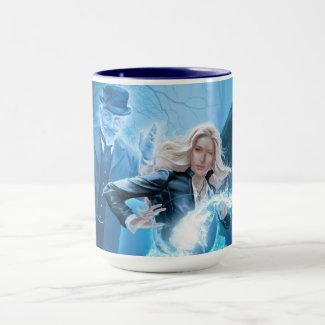 Ascending Mage 3 coffee mug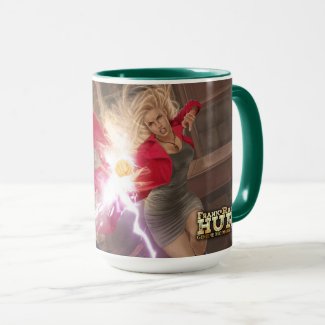 Ascending Mage 4 coffee mug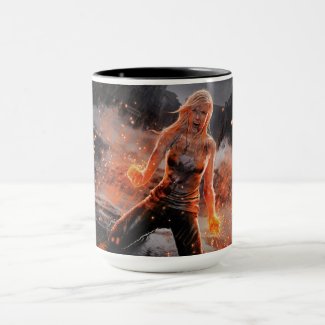 Ascending Mage 5 coffee mug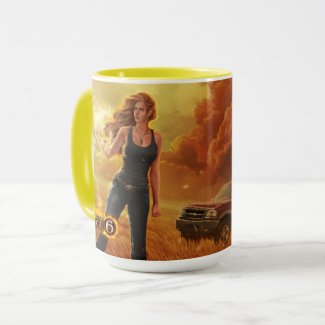 Ascending Mage 6 coffee mug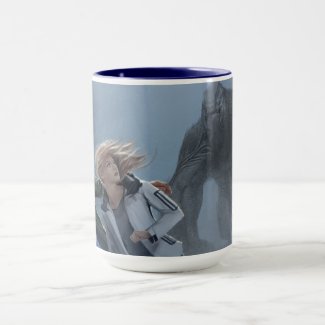 Fog Over Mandaree coffee mug