These are journal entries and articles of random topics that otherwise don't fit the other themes of our journal. It's kind of unpredictable, just like your authors.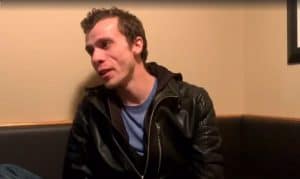 This weekend, Frank sat down for a chat with local...
Read More...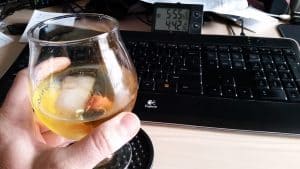 When the villain decides that a Rusty Nail (with extra...
Read More...
We want your opinion! What should we call non-magic humans...
Read More...