We're not fitness fanatics, but we do recognize that a healthy writer is a productive writer. Physical fitness, fiscal fitness, and emotional fitness form the trifecta of what we consider constant objectives in life. We're not gurus-on-the-mountain, but we're happy to share our discoveries (and mistakes) along the way!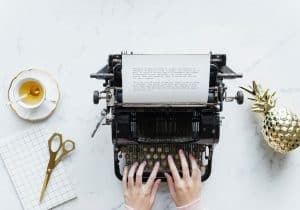 Many moons ago, RaeLea and I started a website called...
Read More...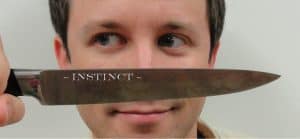 Everyone has regrets.  Anyone who says they have lived life...
Read More...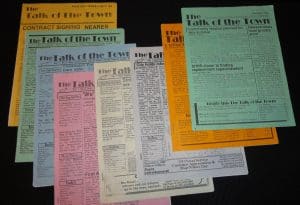 Most of us have subjects we are passionate about.  When...
Read More...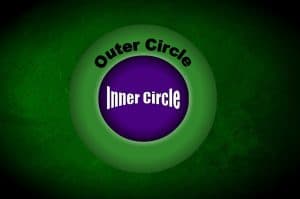 I love "Aha!" moments. You know what I'm talking about;...
Read More...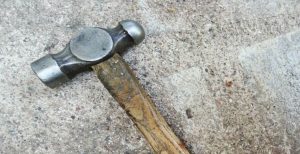 As a small business owner, one of the biggest challenges...
Read More...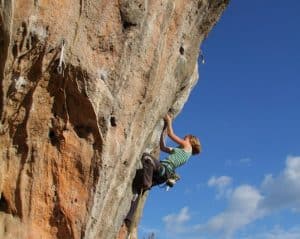 It is so exhilarating when we are making rapid progress...
Read More...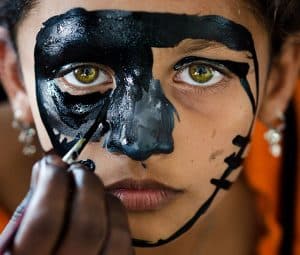 We are all consumers.  We are consumers of material things,...
Read More...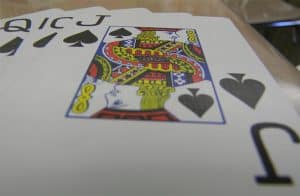 There is one personality trait above all others which I...
Read More...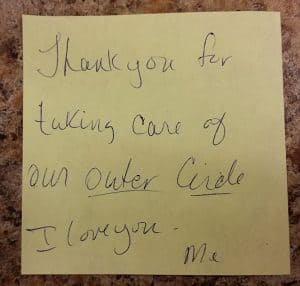 A good friend of mine recently asked me, "What do...
Read More...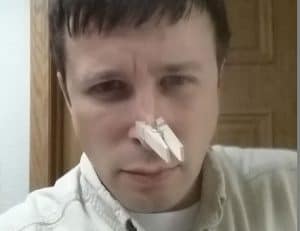 WARNING:  the following story should not be consumed by readers...
Read More...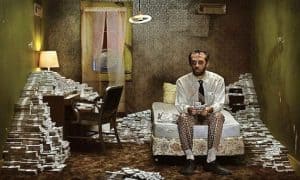 I remember distinctly the moment I realized that I possessed...
Read More...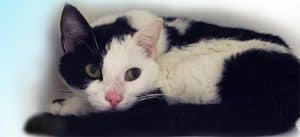 Storytelling isn't just about entertaining audiences. Good storytelling connects with...
Read More...