Now is when many of us set goals for the coming year.  Setting goals is easy.  Assessing ourselves–really holding that mirror up–is not so easy.
These are five questions I ask myself every year:
What did I accomplish this past year?
What do I hope to accomplish this coming year?
What do I wish to become in five years?
What am I doing to make that dream a reality?
What is in my way? (most of the time, it's my own inaction which proves to be the great hurdle)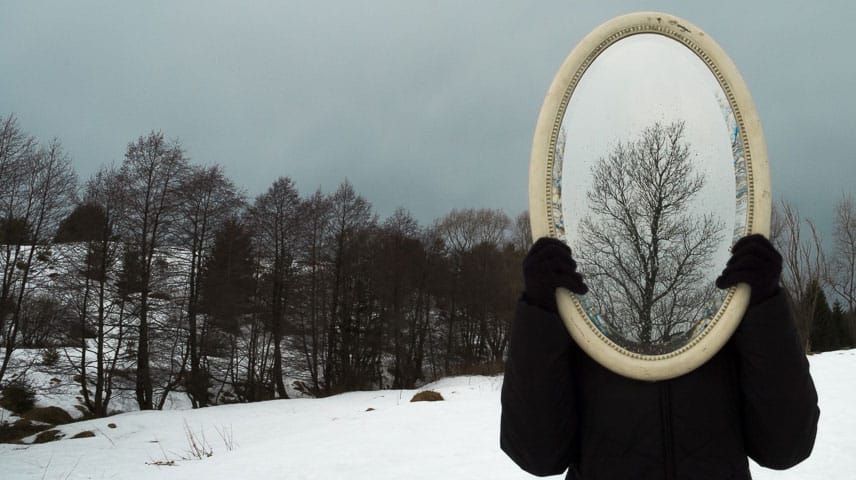 I then assign myself specific, measurable goals for each month of the coming year.  If a goal can't be measured, then it is not a goal so much as wishful thinking.
I confess that I have yet to reach more than half of my self-assigned goals for any given year.  Maybe that means I am expecting too much of myself, or that I am merely too lazy.  I like to think that the real success story is in persisting and not giving up, whatever the outcome.
Don't let anyone criticize you for being goal-oriented;  if you do not set goals for yourself, you will be doomed to live life as an unprepared, aimless wanderer.  Maybe that appeals to some folks, but not me!
Being prepared means taking action today to influence what you will be tomorrow.
Best of luck in your own self-assessment.  Here's to a productive new year!