It's here! The cover for our first novel, Fog Over Mandaree, is ready to share with you!
First, the "blurb" (back cover text):
When an impenetrable fog descends over Mandaree, North Dakota, every human disappears—except for Nick and Katrina.
What's more, something is stalking them. Something big, and not from this world.
And now…the cover reveal: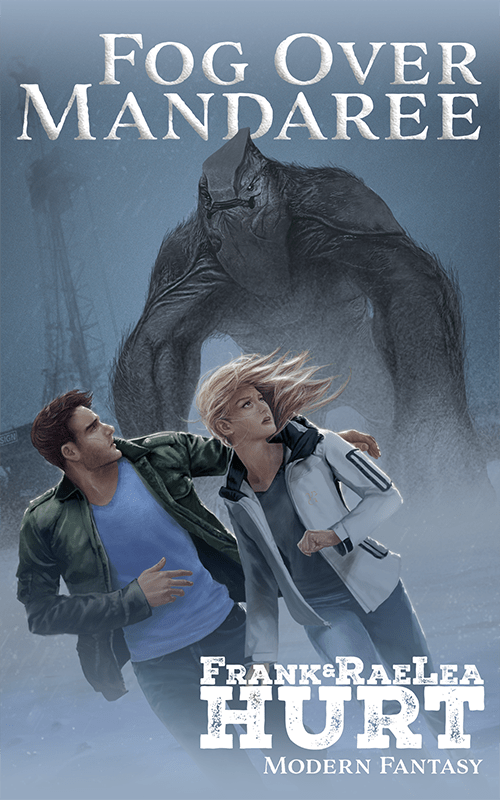 We are pretty darn excited to have a visual associated with our "baby"!  The artist (the very talented Benjamin Roque) did a fantastic job capturing the look of the main characters and of course the "something big" that's chasing them.
Coming up tomorrow: we announce the launch date for this, our first novel.