Storytelling isn't just about entertaining audiences. Good storytelling connects with readers on an emotional level. This connection between the reader and writer can even compel readers to take action.
The pairing of stories with a call-to-action is a well-established truism in the marketing world. The most effective advertisements and marketing campaigns use storytelling to engage the audience with the ultimate intent being an actionable one:  usually, to make a purchase.
I recently bore witness to the development of a clever example of this sort of effective storytelling in a volunteer-created campaign at our local animal shelter. My sister, Beth, has a huge heart and is passionate about animal welfare.  She volunteers her time at the shelter, and she told me about some of the animals that have been languishing for months in confinement without being adopted.
Evidently, black cats have a markedly lower probability of being adopted (people have a difficult time seeing their expressions). Older cats are almost always more difficult to find new homes for (everyone wants kittens).
Beth told me about one of the cats, "Sweetie" who is an older female that had been at the shelter since May. This cat was visibly depressed and withdrawn, possibly a byproduct of a past abuse and thus distrust of humans.  As a big fan of animals myself, this story broke my heart, and I suggested to Beth that she work to tap into that set of emotions by sharing the backstory of these cats.
It turns out, the animal shelter was coincidentally kicking around trying just such a technique.  (I'm admittedly naive, as I've since recognized that this storytelling technique has been used to great effect by other animal shelters, for years).
Being a talented writer and graphic artist, Beth took that seed of an idea and cultivated a set of simple but effective ads.  She used a mix of her trademark wit and personification of the "unwanted pets" to really wrench the hearts of potential adoptees.
Here are a few examples (click them for a larger version):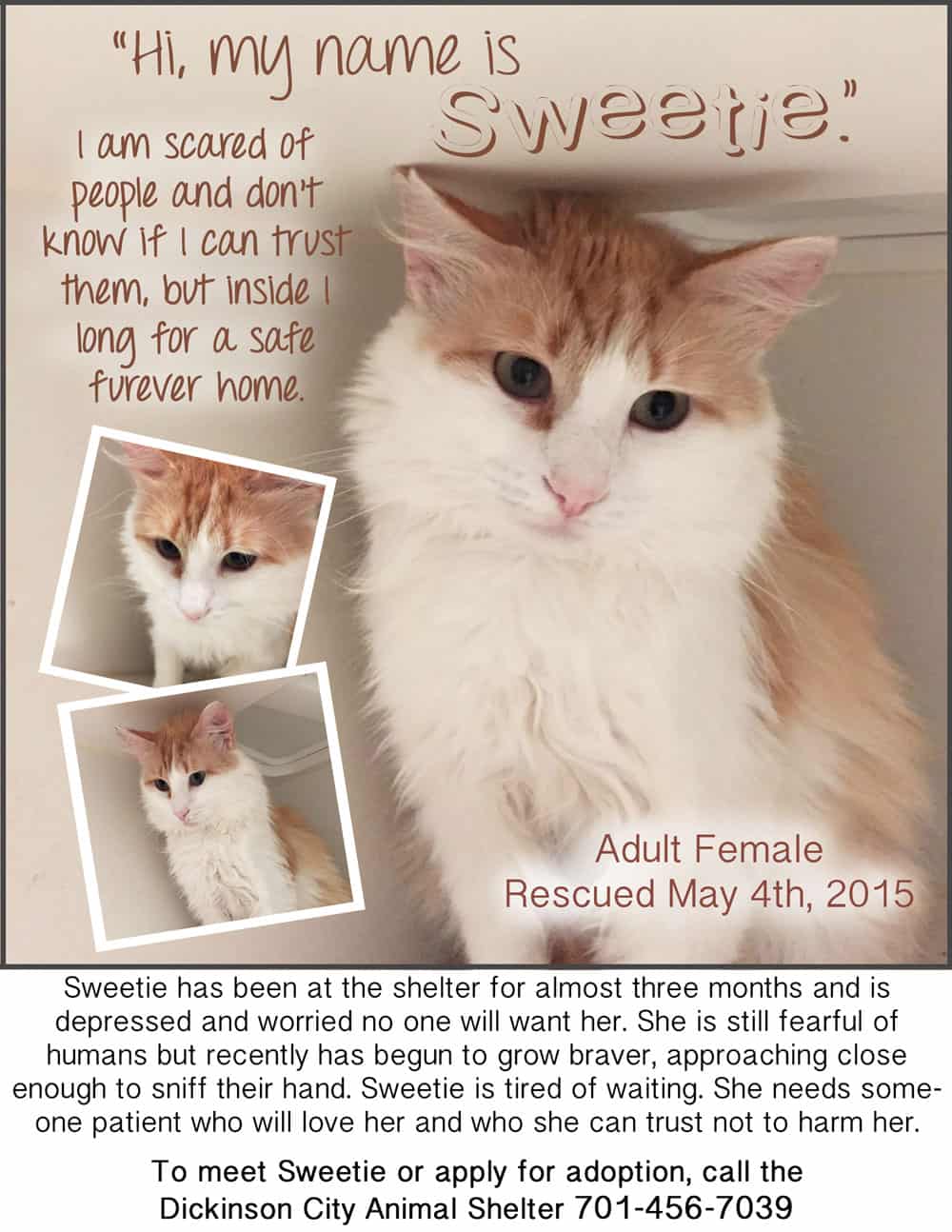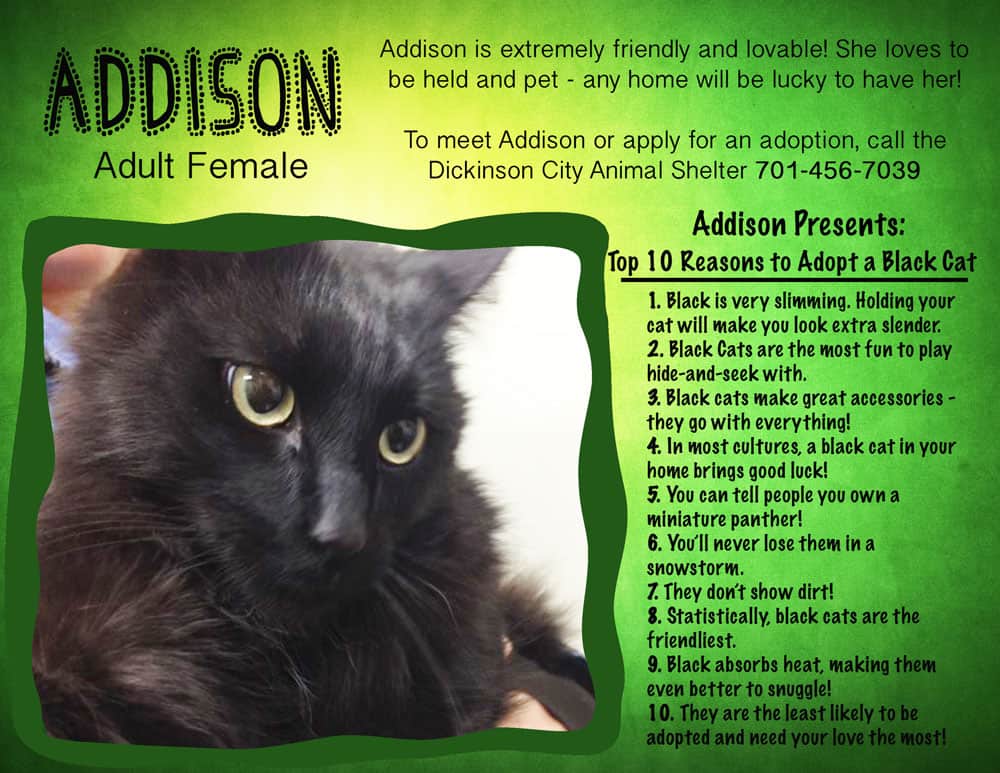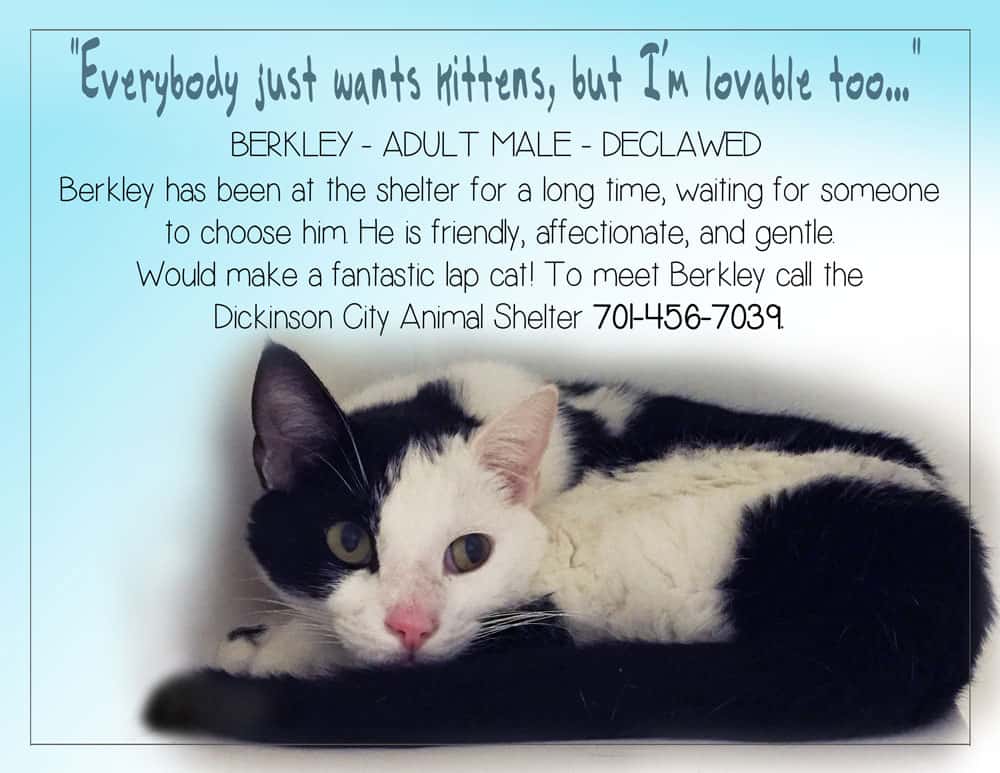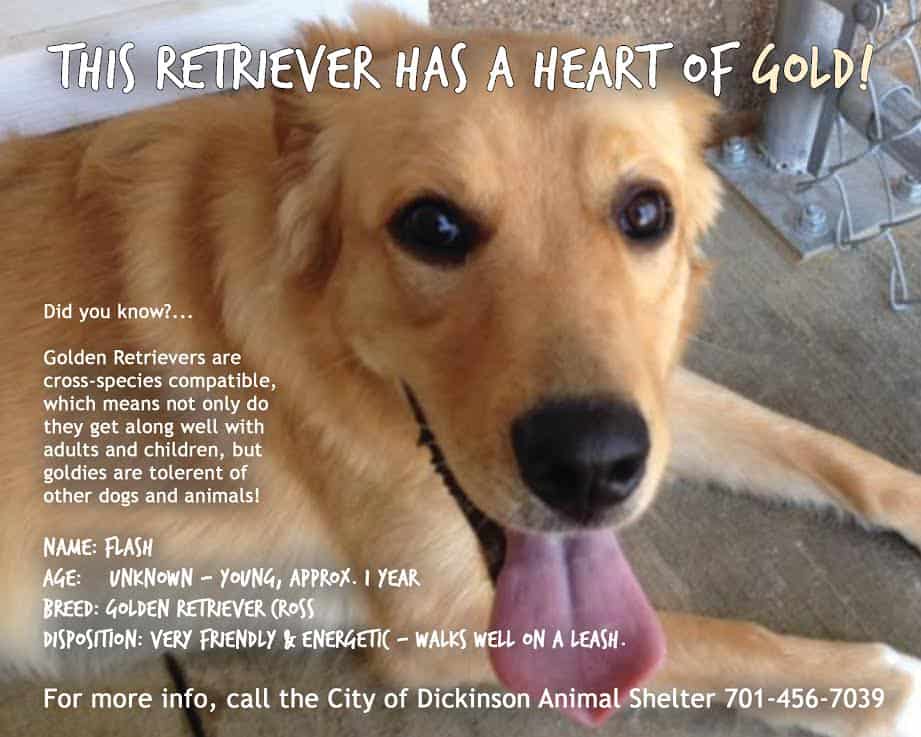 As I mentioned, some of these animals had been at the shelter for months, with diminishing hopes of finding a loving home.  The reaction to these "personal interest" micro-stories was swift. Within a handful of days of posting the above ads, all of these animals found homes.
It's no wonder that storytelling is used by marketers of organizations big or small, commercial or nonprofit:  it works!