This must be what it feels like when a mother and father dress their newborn baby in clothes for the first time. Though I probably should clarify that I've never had any human children–and I've not yet been tempted to try dressing up our cats.
RaeLea and I are so excited to share this with you! It's been an involved, educational process, but at last the finishing touches are being made to the book cover for our first novel, Fog Over Mandaree.
Here's a teaser image–a tightly cropped portion of the full cover: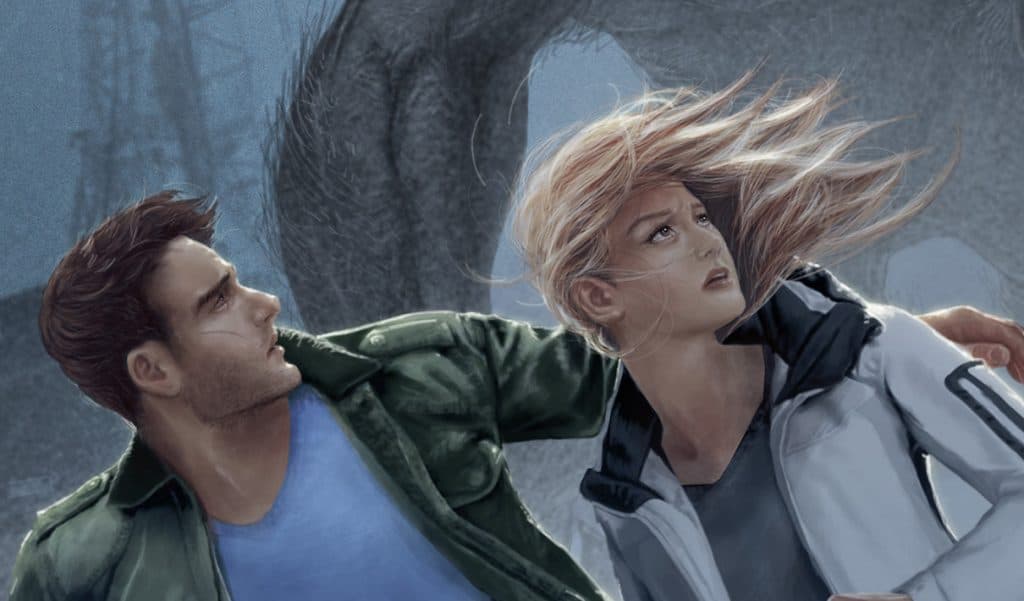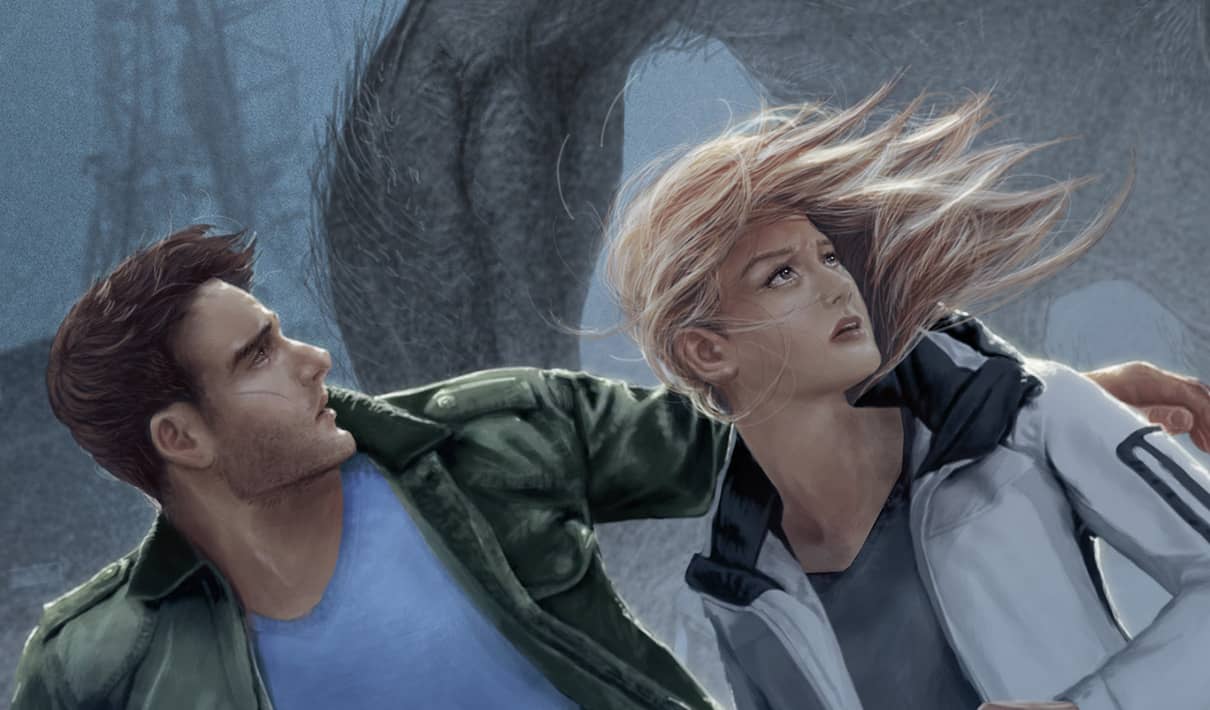 I expect to have the final art files from our illustrator tomorrow, after which I'll be adding the title text and revealing the cover. So be sure to check back!